Peru's appeal is becoming increasingly widespread, shooting to the top of most keen travellers' bucket list. And it's clear why! Peru has an abundance of historically significant sites AND a breathtaking selection of natural wonders. It also has one of the most diverse climates in the world, making it significantly more tricky to pack for. If you're planning a trip here, you'll most likely be exploring sites surrounding Cusco, here is our guide to help you prepare.
Hat
Even if you're not visiting in the summer, the high altitude makes you even more prone to sunburn. It's easy to forget about your scalp, your hair is not protective enough! Aim for a wide brimmed hat that provides shade over your face and covers the back of your neck.
Raincoat
The weather in Peru is notoriously unpredictable, you can leave your hotel on a sunny morning, only to be trapped in torrential rain an hour later. If you're travelling September- April, a raincoat is absolutely essential, make sure you always have access to one.
Maxi Dress
Perfect for strolling through the cobbled town square of Cusco! You will want a pretty dress with you to go out for dinner, as well as an item that will stand out on all your Instagram pictures! On warmer days a maxi dress will keep you cool but your legs will remain protected from the sun's rays.
Appropriate Shoes
Depending on how active your plans are, you can probably get away with an athletic pair of sneakers. BUT if you're planning to hike, especially to the Rainbow Mountain, you'll need to invest in hiking shoes, or at the very least sturdy lace up boots.
Sturdy Sandals
You won't want to spend all your time in stuffy boots or trainers, particularly in the summer. Ensure your sandals have a thick sole and strap on securely, the cobbled streets in Cusco make flimsy slip on sandals impossible to walk in.
Sunscreen (and Aftersun)
The sun is strong, especially at high altitude, and you will be spending most of your time out in the open. The popular sites do not have much shade, for instance the Salt Mines, Machu Picchu and Sacred Valley are all in direct sunlight. Even reapplying sunscreen frequently might not be enough, especially for the more fair skinned, so also bring after sun!
Sunglasses
Absolutely indispensable if you're planning a visit to the Maras Salt Mines, when the sun comes out you'll be blinded without sunglasses. The reflection of the sun in the pools make it exceptionally bright.
Camera
Even if you're a very amateur photographer, you're going to want to bring a proper camera to capture this country's beauty. If you want to travel light, go for a mirrorless camera and a versatile zoom lens.
Portable Phone Charger
There is a lot of driving and travelling involved on an expedition to Peru, and a lot of time spent in isolated destinations. You'll want a fully charged phone to keep yourself occupied on the journey, and then you'll absolutely need it to take photos and videos as you visit all the sites.
A Large Bottle
The combination of high altitude, exercise and possible high heat (depending what time of year you visit), means keeping hydrated is of vital importance. Peru tap water is NOT safe to drink, but if you buy lots of bottled water you can pour it into one large, preferably stainless steel water bottle which will keep it cool all day.
Rucksack
If you're only planning to go to the Aguas Calientes/Machu Picchu area for the one night, you'll probably just leave a suitcase in Cusco and bring a backpack instead. Either way, a rucksack will surely make your day trips easier, as you'll be able to carry everything you need (camera, water, suncream).
Sweater
If you visit Rainbow Mountain you'll find yourself at a summit 5,200m high, and at that altitude it can be very cold, even when the sun is out. So have layers ready. If you want to wait and buy beautiful hand knitted alpaca sweaters from talented artisans, there are plenty available at local markets. Acanela Expeditions includes these markets in their Peru itinerary!
Passport
It is recommended that you bring your passport with you everywhere you go, do not leave it behind in the hotel room.
Other handy tips:
Travellers coming from the U.S will not need power adapters, but those from Europe will!

Download the area you are visiting on google maps so that it is available offline, then you won't have to use data to get around.

Check here for any necessary visas.
Enjoy your trip!
Post written by Jade Touron, follow her adventures on Instagram.
📍Peru
7 to 10 days from $3,800
Limited to 16 travelers
See Details >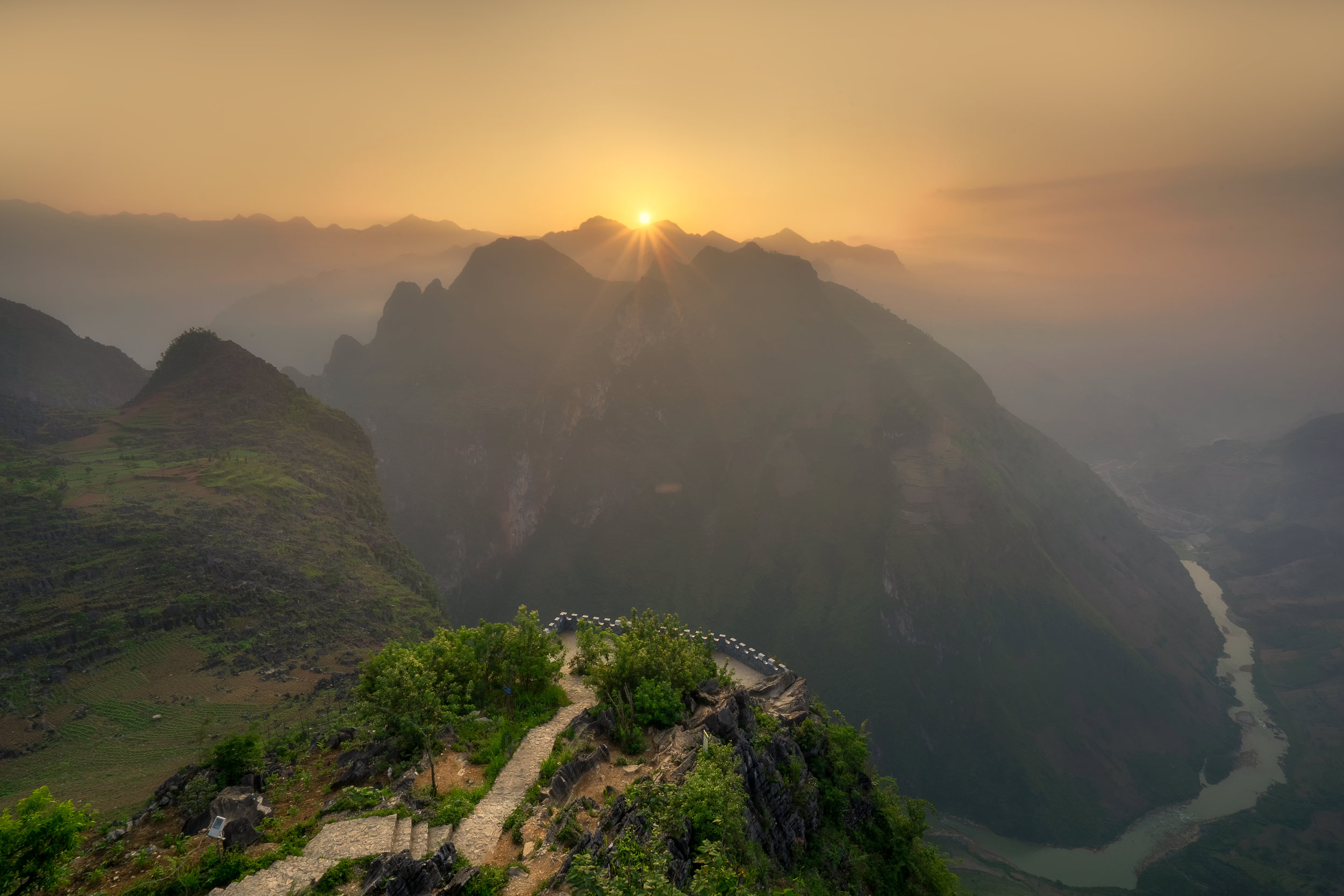 📍 Inca Trail and Machu Picchu
7 to 10 days from $3800
Limited to 16 travelers
See Details >