Peru a is popular designation in South America. This well-known country is home to Machu Picchu, the Inca Trail, and a section of the Amazon River. Peru is the third-largest country in South America! Peru is a well-known travel destination but do you know about their unique hotels?

1) Uros Khantati - Lake Titicaca, Peru
This hotel is located on the world's most navigable lake! This village is located between Peru and Bolivia on the high Andean plateau. Uros Khantati is one of 50 small islands and is populated by indigenous people. Uros Khantati offers comfortable and ecologically friendly home-stays. Rooms are colorful private bungalows that are solar powered. Activities in the village include net fishing, handicrafts, bird watching, and learning traditional songs and dances. Visitors are able to experience the lives of locals and support their economy at the same time.

2) Belmond Sanctuary Lodge - Machu Picchu, Peru
This hotel is the only located alongside Machu Picchu. You can experience Machu Picchu without the crowds! Guests can explore with easy access from early morning to late afternoon. This is a huge advantage because other visitors will be traveling to Machu Picchu at these times. The Belmond Sanctuary Lodge also grows on their own plot of land. It offers fresh produce to each meal and doubles as a tranquil place for guest to relax. Activities offered include cocoa tea leaf readings, private sunrise breakfast, and pisco tastings!
3) Amazon Muyuna Lodge - Paraíso, Peru
The Amazon Muyuna Lodge is located on the Amazon River! This small lodge is intimate, private, and guarantees sightings of animals. You can see monkeys, birds, sloths, pink dolphins, and other animals during your stay. This is unique, because the animals are in their natural habitats and undisturbed. Rooms are bungalows with terraces facing the river and private bathrooms. The Amazon Muyuna Lodge maintains a good relationship with the local village, which benefits them from ecotourism.

4) Katari Plaza de Armas - Arequipa, Peru
Katari Plaza de Armas embodies both the Spanish and Andean cultures. This hotel is in a great location, personalized service, and historical luxury designs. The view from the terrace is absolutely stunning! There is a mix of the city and nature. The rooms feel as if you are staying in someone's home versus a hotel. This is a true luxury boutique hotel experience. The mix of history and views is a hard one to beat!

5) Skylodge Adventure Suites - Cusco, Peru
Skylodge Adventure Suites offers a unique experience for guests. Rooms are transparent luxury pods that hang from a mountain in the Sacred Valley of Peru. In order to sleep in your pod, you must climb 400 mt. of Via Ferrata or hike an intrepid trail through ziplines. The journey is worth having a 300-degree view at an elevation of 1200 ft. The views are absolutely breathtaking and a truly unforgettable experience. Are you brave enough
Peru offers unique lodging that will surely suit all types of travellers. Thrill seekers will love Skylodge Adventure Suites. Travelers fascinated with history will love Katari Plaza de Armas. Hope to see you in Peru soon!

Post written by Jordan Eshbaugh
📍Peru
7 to 10 days from $3,800
Limited to 16 travelers
See Details >
50% off with code "FREEFRIEND"
Select dates through July 2020
Expires on August 30, 2019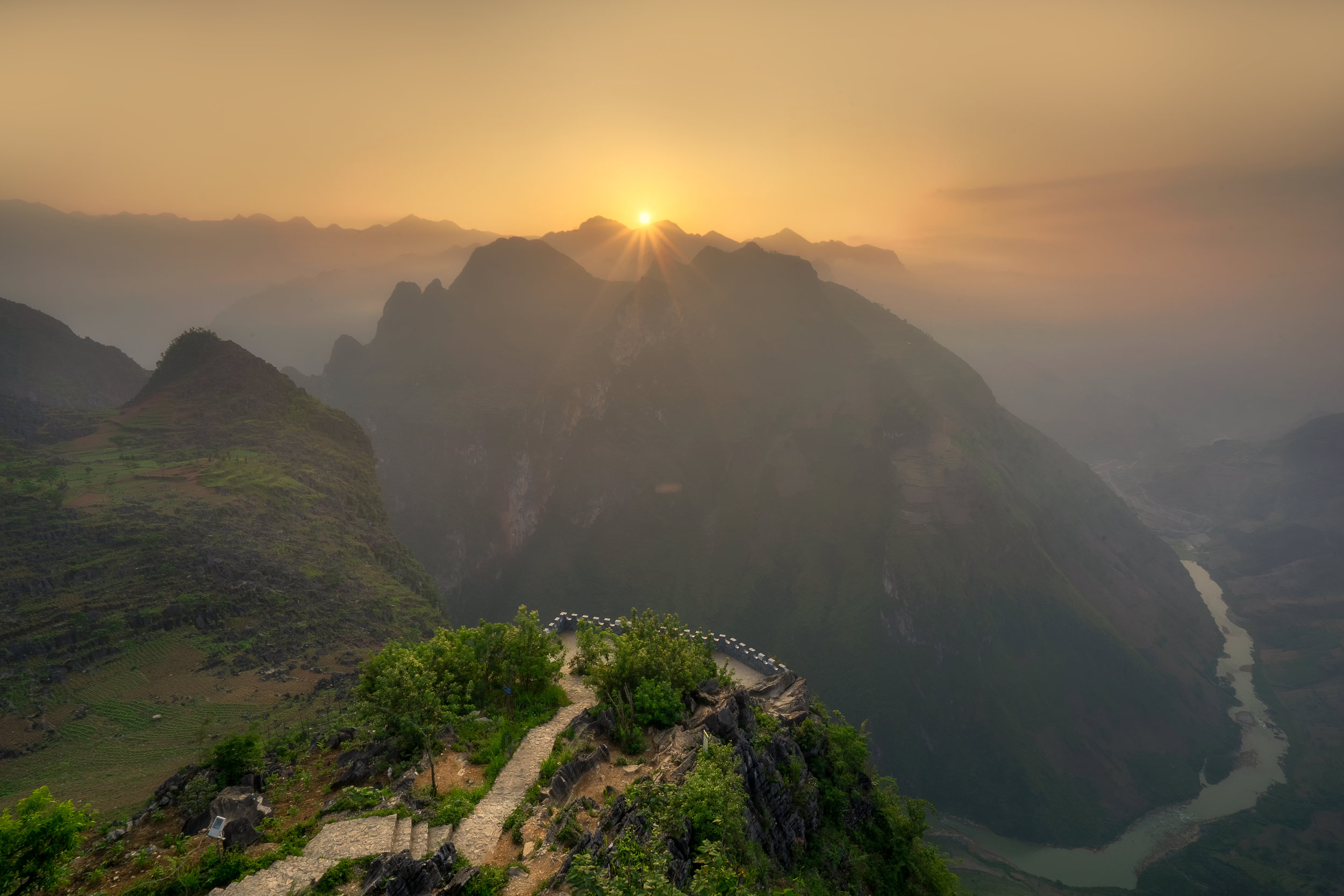 📍 Inca Trail and Machu Picchu
7 to 10 days from $3800
Limited to 16 travelers
See Details >