Last October, I had the pleasure of visiting Peru for the first time. I was able to interact with the locals, experience their cuisine, and explore the cities. During my stay, one of the most memorable things was the hospitality from the local people and their willingness to open their hearts to travellers. This life changing trip really inspired me to write about the amazing experiences that makes this destination one of my favorites.
During my visit, I managed to stay in a couple cities: Lima (the capital of Peru), Huacachina, Ica, and Cusco. Each with their own incredible sights and unique offerings.
Here is a list of my top things to do while visiting Peru!
1. Paragliding in Miraflores
Miraflores is a beautiful district in downtown Lima that consists of a lot of upscale shopping and nightlife. You can easily spend hours sitting by the waterfront watching the stunning sunset and photographing the stunning waves. The Park of Love, which just overlooks the beach, makes for the dreamiest photos and the most romantic scenery.
However, if you're looking for a more thrilling activity, they offer paragliding along the coast where you can get the best view over the ocean. A trained parasailer can take you up for a ride that lasts about 20 minutes, which is just long enough to get a good GoPro video of your adventure! The wind in your hair and the pastel skies are an amazing way to end your day!
2. Huacachina Village
This stunning desert oasis is the only one of its kind in South America. With enormous sand dunes surrounding a tiny village bordering the lagoon, this location is truly breathtaking. Here you have the opportunity to explore the vast sands on a dune buggy driven by a professional driver and experience an exhilarating ride through miles of desert. This rollercoaster-like ride took us up and down tall dunes until we arrived at a smooth clearing that allowed for the most gorgeous desert vibe photos.
On top of that, you can opt into sand boarding down hills which is sure to be an unforgettable experience. The instructors will teach you the proper technique to ride the board, and you can slide down the steep hills of sand. Just be careful of your belongings because if you drop anything into the sand, it becomes impossible to find!
We spent about 4 hours in the dunes before riding back to base where we watched sunset. So, be prepared with sunscreen because this desert is no joke! Also, it might be wise to consider wearing something that you don't mind getting sandy… because it will get sandy.
3. Cusco
If you're looking for a great place to look for incredible local food, Cusco is that and then some! The local bakeries are home to my favorite pastry, alfajores; these shortbread cookies with dulce de leche sandwiched in between are an absolute dream to eat! Not to mention the artisanal breads and desserts that are a must try when visiting the city.
If you have the chance to go even further south Lake Titicaca is the place to be, For unbelievable views and crystal blue water! The lake straddles the border between Peru and Bolivia with a stunning view of the Andes Mountains. Nearby, the Titicaca national reserve is home to rare aquatic animals that are a treat to see!

4. Hiking Machu Picchu
Venturing out to this 15th-century Inca citadel resting on a mountain ridge with over 7,900 feet elevation can be a fairly daunting but rewarding task. Altitude sickness is very possible when landing in the Cusco airport which is 11,200 feet elevation, but there are some simple remedies that can lower your chances of getting sick. Some local remedies are drinking coca tea, and taking Sorojchi pills. Above all, make sure to take this journey at your own pace and be aware of your body.

When traveling to the entrance of Machu Picchu, you will be surrounded by the lush tropical greenery of the Eastern Cordillera of southern Peru. Keep an eye out for the different species of orchids that the region is known for! Then there will be a short hike to the view overlooking the Sacred Valley, which is the best place to snap a few photos of one of the Seven Wonders of the World.
5. Hanging out with Alpacas and Llamas
Peru is home to herds of alpacas and llamas; these fluffy friends are essential to a Peruvian's way of life, by providing contents for clothing, food, transportation, and more.
In Machu Picchu, there are families of both alpacas and llamas that reside on the fields beside the stone structures. They roam freely between the patches of grass and sometimes stop in the middle of the attraction site. If you're friendly and respectful of their space, they might be open to taking photos with you! BUT it is important to be aware of cria (a baby alpaca) because typically, a herd is very protective of their young!
Peru was a lot of firsts for me— first time sand boarding, first time trying a Pisco Sour, first time giving and receiving a greeting cheek kiss. And all these memories were only made better by the humbling warmth and love that emulated from the people there; I hope to take every moment I was there as a lesson to be kind and loving to the people around me.
If you are planning to travel to Peru, I hope you get the chance to see some of the things on this list! I promise it will be an incredible experience.
Post written by @angela
📍Peru
7 to 10 days from $3,800
Limited to 16 travelers
See Details >
50% off with code "FREEFRIEND"
Select dates through July 2020
Expires on September 27, 2019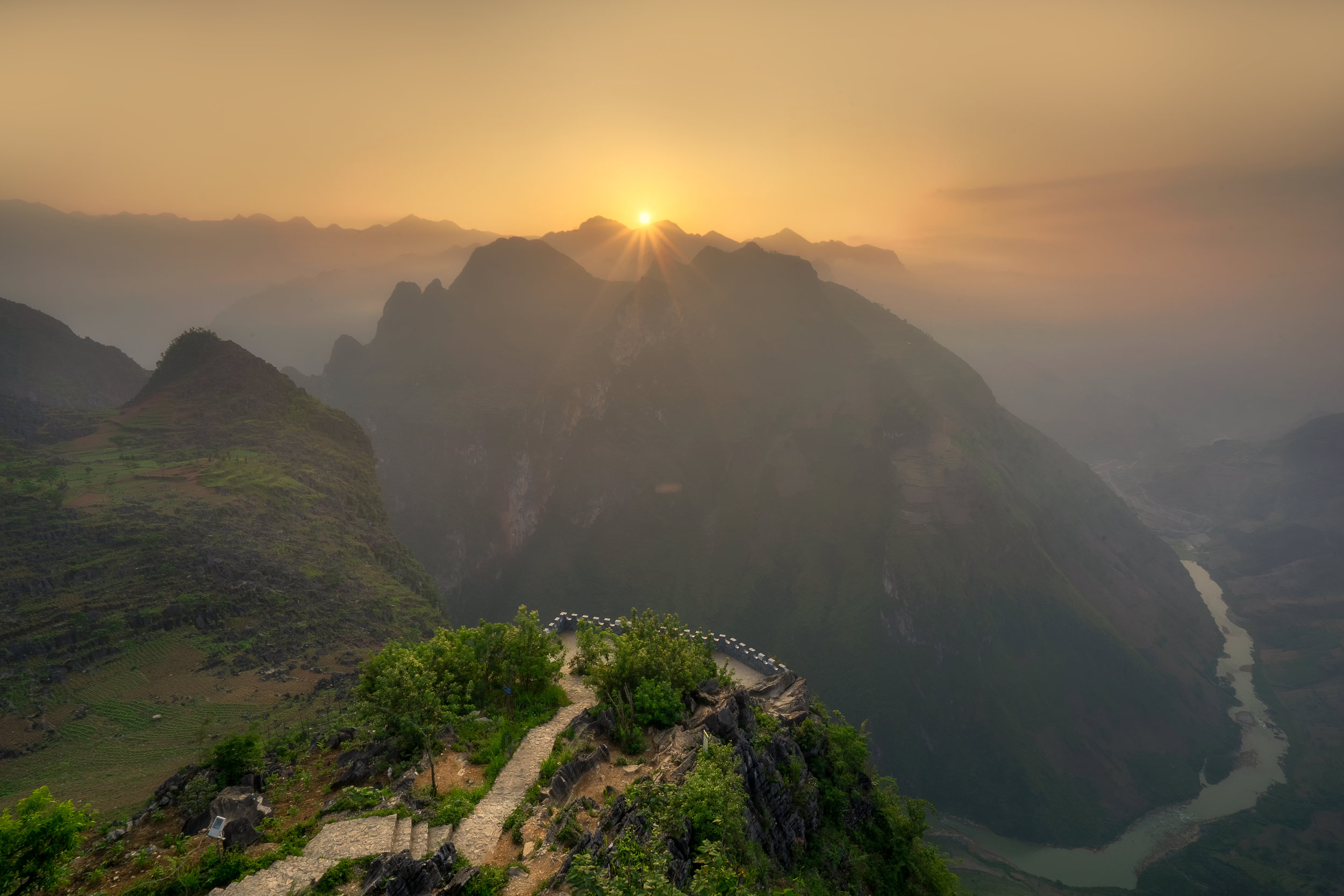 📍 Inca Trail and Machu Picchu
7 to 10 days from $3800
Limited to 16 travelers
See Details >