Chances are that when you think of Peru, you immediately imagine Machu Picchu, the incredible Incan citadel that draws visitors from around the world. Machu Picchu undoubtedly belongs on your bucket list, but Peru is a huge country with so much more to offer beyond its best-known attraction. Here are some of Peru's natural wonders that you won't want to miss on your next visit to this beautiful country.
Islas Ballestas
Dubbed the "Peruvian Galapagos", the Ballestas Islands are a sanctuary for some of Peru's most unique and fragile species. Sea lions, endangered turtles, turkey vultures and red-footed boobies are among the wildlife that inhabit this special place. The islands themselves are large, looming masses of red rock that jut out from the surrounding blue seas. In this region you can also catch a glimpse of the Paracas Candelabra, a prehistoric geoglyph imprinted on a peninsula at Pisco Bay. Many myths have formed around this enigmatic symbol and archaeologists don't know exactly why it was made. As a protected site, the Paracas Candelabra is only viewable from a distance.
Banos Termales de Cocomayo
Located about an hour from the Machu Picchu town train station, this natural hot springs area is a popular place to relax after your Machu Picchu trek. There are various soaking pools at the site with different temperatures and depths. Travelers love visiting Banos Termales de Cocomayo because of the pure, warm water and expansive mountain views. If you want to hang around for a bit there are rooms for rent and food stands conveniently located at the hot springs.
Colca Canyon
Colca Canyon is an incredible natural site in Southern Peru. It's a well-known trekking destination because its beautiful landscape, which includes the river-carved canyon, emerald-colored valleys and quaint mountain settlements. It's also home to the Andean Condor, a regal bird that is on Peru's list of protected species. There's no shortage of activities at Colca Canyon to keep visitors busy, either. Hiking, trips to archaeological sites, exploring the town of Chivay and taking a day trip to the Amazon River are a few ways to stay busy during a visit to the Colca Canyon area.
Tambopata Nature Preserve
Situated in the Madre de Dios province, this stunning nature preserve has an array of unique wildlife, including 600 different types of birds, 1200 kinds of butterflies and more than 10 animal species that are on the endangered species list. The preserve also has incredible biodiversity with its expansive forests and Oxbow lakes. If you're a nature lover, you won't want to miss the chance to see this beautiful part of Peru on your next trip.
Huascaran National Park
Did you know that the world's longest tropical mountain range is in Peru? You can experience its soaring peaks and breathtaking vistas by visiting Huascaran National Park, a hub for trekkers and climbers from around the world. The mountain views are punctuated by isolated alpine lakes and massive glaciers. The gem of the region is Mount Huascaran, a snow-capped peak that dominates the landscape. Andean Condors, pumas and spectacled bears are also a common sight within the park.
The natural attractions above are just a small taste of what Peru has to offer. If you love beautiful nature, exciting attractions, and most of all, wonderful people, Peru is the perfect destination for your next adventure.
📍Peru
7 to 10 days from $3,800
Limited to 16 travelers
See Details >
50% off with code "FREEFRIEND"
Select dates through July 2020
Expires on August 30, 2019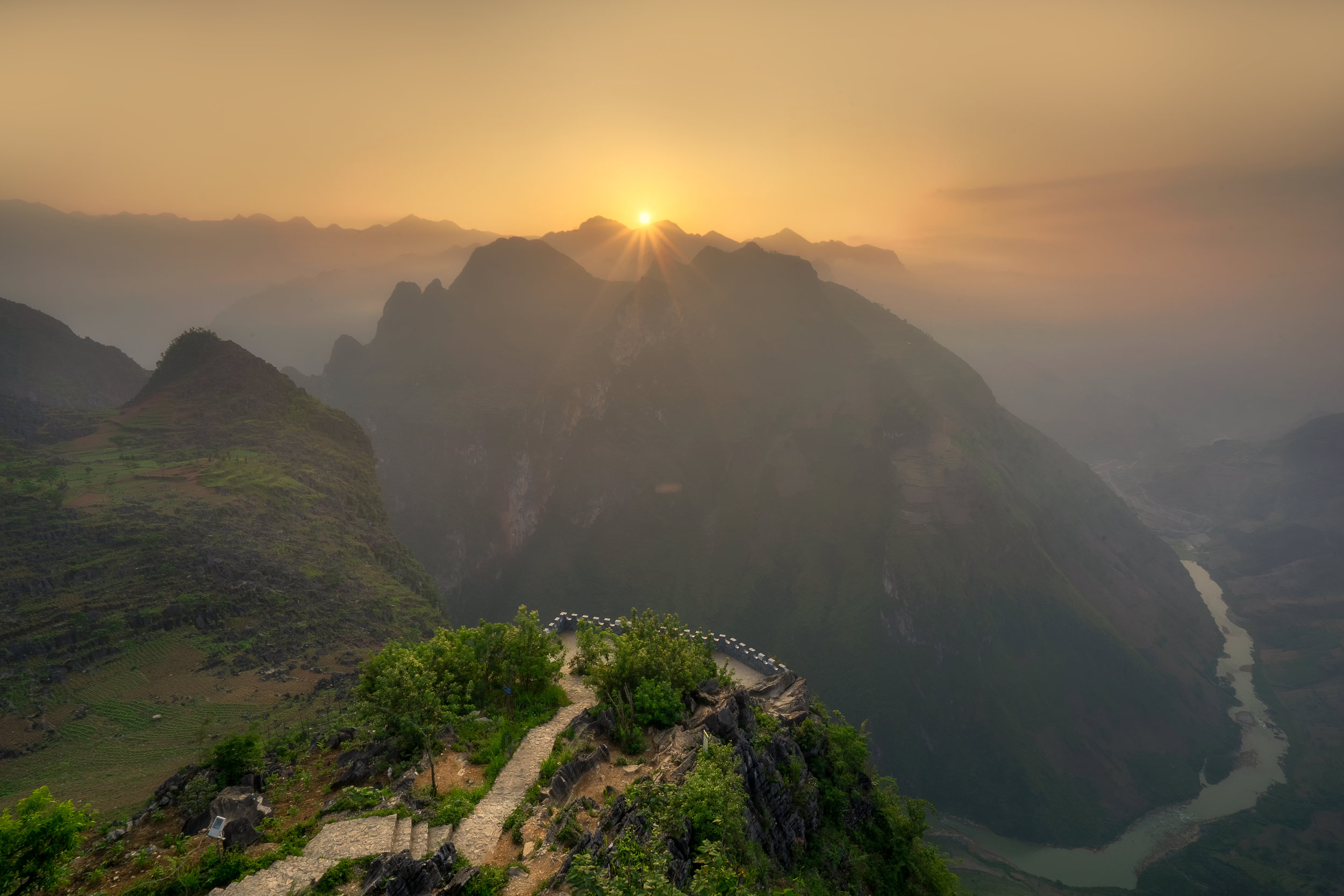 📍 Inca Trail and Machu Picchu
7 to 10 days from $3800
Limited to 16 travelers
See Details >