From Training Summits to Corporate Retreats, Acanela creates unique opportunities for groups to experience diverse cultures, landscapes, and cuisines across the globe. All of our travels encompass deep cultural experiences, hands-on adventure, impact opportunities, and excellent cuisine – all necessary pieces of an amazing time abroad.
Incentive Retreats:
Travel is one of the most effective tools to recognize and reward your employees and clients. Our Corporate Incentive Trips provide a unique opportunity for your organization to build relationships, foster creativity, and reward top performers. Whether it is a relaxing retreat in Maui or an adventure excursion to the jungles of Costa Rica, we can create it. People are the most important of an organization, and people will repeat behaviors for which they have been rewarded.
Corporate Trips:
Whether you are looking for a corporate travel program for a group of 2 to 5,000, we pride ourselves in making every itinerary a reality. We offer unique group travel destinations, a full range of activities, relationships with top resorts, and a focus on fine cuisine. Our pre-trip travel suite and onsite event planning will give you everything you need to relax and enjoy the experience, while we take care of the rest.
Team Building:
Your travel arrangements will be customized specifically for the needs and expectations of your group. We provide a variety of tailored packages to suit your business travel needs, meeting your overall objective and budget. From group air travel, hotel check-in, and ground transportation charters, we offer a streamlined booking process. Online access to your travel data is available 24/7 through a custom website built for your group.
Perks of booking with Us:
Here's just a few of our international trip options…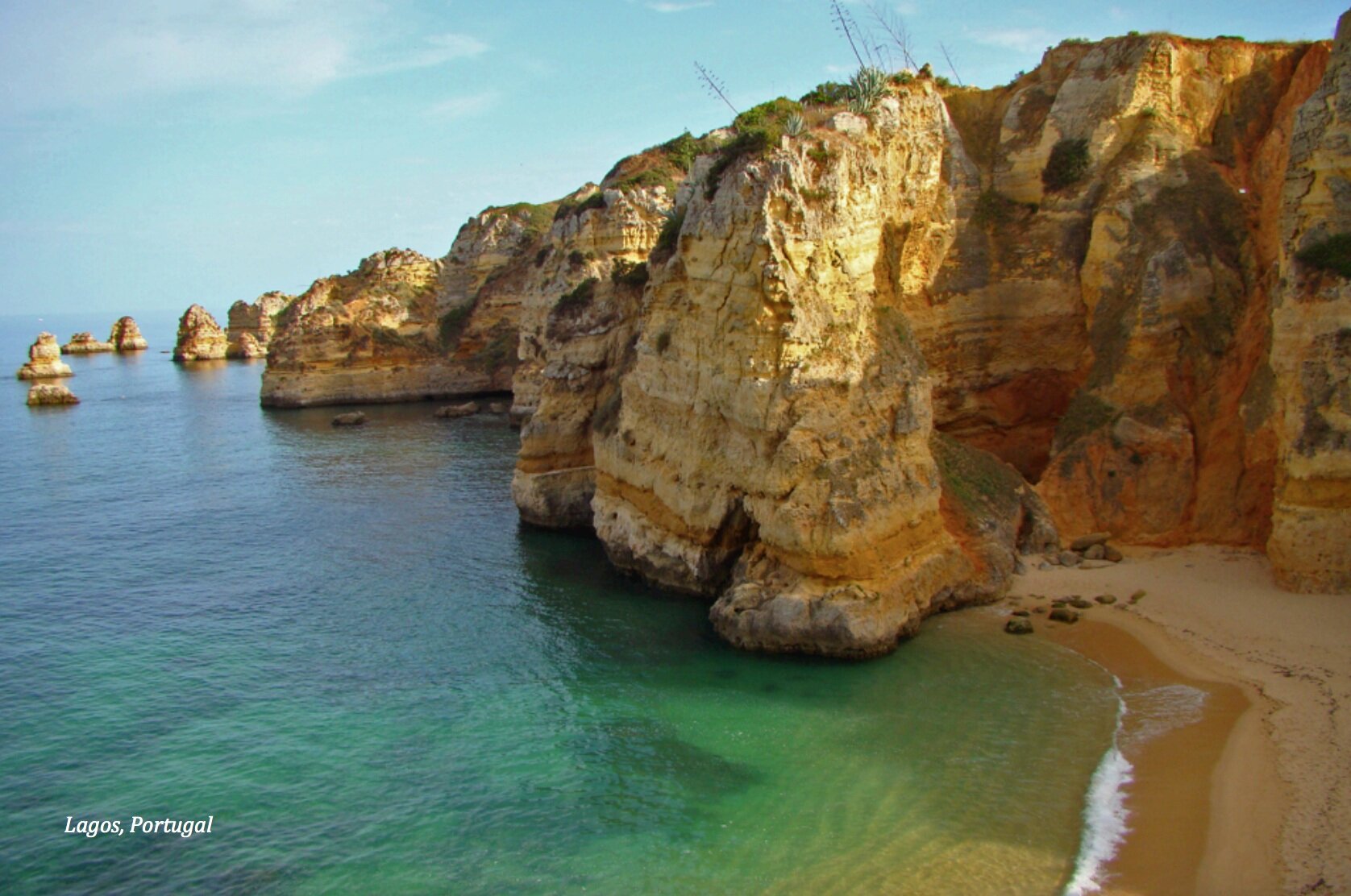 check out one of our most recent incentive trips!