Overview: Nepal | 7 Days
Departure: On Sundays
Group Size: Max 16 Participants
Prices From: $3200 per person
Dates & Prices
From $3200 / person | All inclusive package including accommodation for all nights, in-country transport by private bus, train, or flight, lecture and instruction materials from our expert guides, all activities, and 2 meals per day. *International Airfare and Visa Fees are not included.
+ Single Room: $50 / person per night
+ 15 Day Everest Base Camp Trek: from $3400
+ 10 Day Annapurna Trek: from $3200
Location Details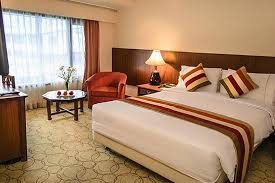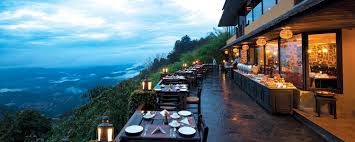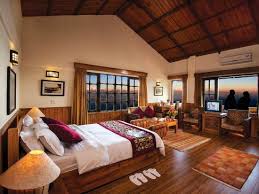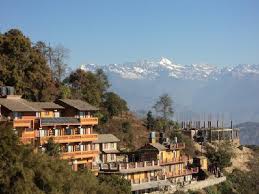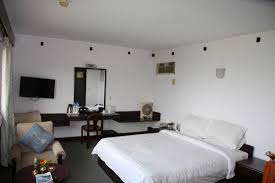 This Acanela Expedition © is the perfect fusion between comfort & adventure. Embark on this small group exploration and have hands-on encounters with the wildlife and cultures of India, while experiencing all the historical and culinary highlights along the way.
Journey Overview & Highlights
see more details >
This trip showcases Kathmandu in a very offbeat light and at the same time showcases the rich culture and soft adventure this place offers. The days are mixed with experiences in traditional food, rich culture, energetic hiking and ends with a relaxing touch! We start with immersion into the Nepali architecture and food and then move on to what Nepal is famous for, hiking and trekking. Once we experience this, we move on to more local connect, before winding it out with a farewell dinner.
Day 1:Arrive to Kathmandu
see more details >
Upon arrival, your Acanela Guide will greet you at the airport and transfer you to the hotel. Time permitting, enjoy a sunset walk to Soyambhunath Stupa, followed by a traditional welcome dinner at a beautiful renovated palace. Enjoy learning about the history and culture of the cuisine in Nepal and prepare for the week of activities you have ahead of you! You have arrived! Overnight: Hotel Annapurna or Similar
Day 2: Immersive Tour & Cooking Class
see more details >
After Breakfast, take an immersive tour of the city to better understand the culture & history of Kathmandu. In the afternoon, enjoy learning how to prepare traditional Nepalese dishes from a local chef, returning to your accommodations in the evening for a briefing of the beautiful areas you will be visiting outside of Kathmandu in the days to come. Overnight: Hotel Annapurna or Similar
Day 3: Village Tour and Nagarkot Hike
see more details >
Today we will start day early, enjoying a delicious breakfast before meeting our guide for the day's adventures. First we will drive in a private vehicle to the beautiful village of Sankhu (a journey that takes approx. 1 hr). After we reach Sankhu, we will have have a guided tour of the village and meet some of the locals before starting on a leisurely afternoon hike. We will hike up to Nagarkot (which takes around 3 hours), enjoy the view in Nagarkot and have a relaxing evening at our hotel (a Boutique with one of the best views in all of Nepal). Accommodation: Hotel Country Villa or similar
Day 4: Nagarkot Sunrise Hike to Dhulikhel
see more details >
Once again we will start our day early to enjoy the sunrise from Nagarkot, after which we will enjoy a delicious breakfast .After breakfast, we will continue our hike onwards to Dhulikhel enjoying the amazing view of the mountains from the ridge (a nice leisurely hike which takes around 4 hrs). Accommodation: Dhulikhel Mountain Resort
Day 5: Namaboudha Hike
see more details >
Enjoy breakfast overlooking the beautiful valley and prepare for your last hike of the trip. Today we hike to the famous Namaboudha, where we will stop to enjoy a delicious Lunch before getting picked up and driven to the ancient town of Bhaktapur where we will check into our hotel and overnight for the night. Accommodation: Hotel Heritage or Similar
Day 6: Guided Sunrise Tour & Market Walk
see more details >
Prior to breakfast we will take a guided sunrise tour of Bhaktapur, which allows us to experience the early morning rituals of the local people - a very unique experience. Afterwards we will enjoy breakfast before continuing onwards to Kathmandu (around 1-2 hrs without traffic from Namobuddha, but we always expect a lot of traffic in this route). Once we arrive in Kathmandu you will enjoy a free afternoon, shopping and exploring around the city, before coming together for a farewell dinner. Overnight: Hotel Annapurna or Similar
Day 7: Depart Kathmandu
see more details >
Enjoy your last delicious breakfast at your hotel before packing up your bags and checking out of the hotel. According to your flight schedule, you will be transferred to the airport.