ADVENTURES & EXPEDITIONS
2016 - 2017
Culinary Arts & Cooking:
Thailand & Angkor Wat
What better way to experience Asia than to taste the culinary delights of Thailand and visit the Angkor Wat Temple, one of the 7 new wonders of the world. This expedition is specifically designed for travel enthusiasts with an appetite for cooking, culture, and adventure.
Photography & Storytelling: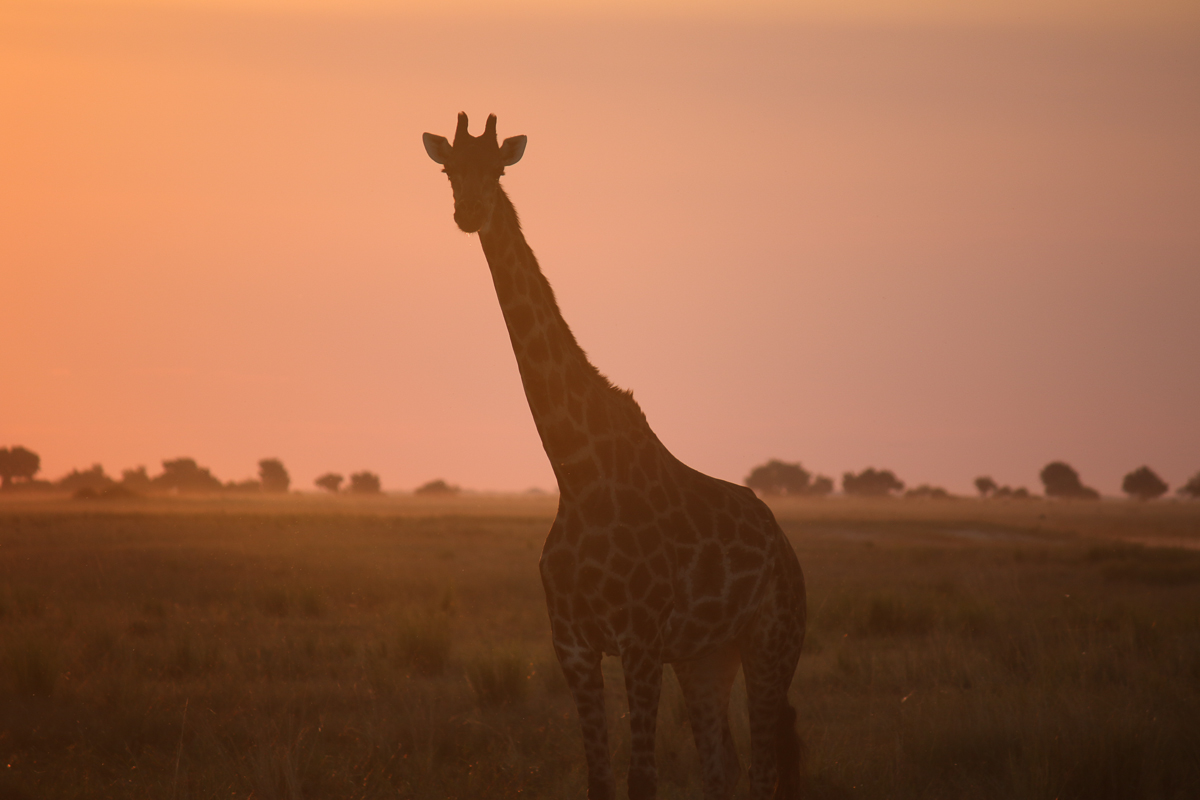 Art, Design, & Creativity:
New Zealand
Experience some of the most beautiful natural wonders in the world — Lake Wakatipu, Waitomo Caves, Milford Sound — while connecting with New Zealand's culture and tapping into your own sense of adventure.
Marangu Route
Climb Mount Kilimanjaro, hiking the popular Marangu route to reach the summit, Uhuru Peak — a once-in-a-lifetime experience for the adventurous at heart.
University Artisan Tours: